The Lightbringers have landed
It's here! We are really excited to announce that The Lightbringers, the Freedom In Christ Message For Children has landed!
For many years Freedom in Christ has had requests for a resource that teaches the Freedom In Christ message of "Truth, Turning, and Transformation" to children. And, after more than five years of development, The Lightbringers is launched.
It's a powerful 10-session discipleship course for 5-to-11-year-olds that comes in a Church Edition and an innovative online-only Family Edition for parents to use at home.
The Church Edition includes a 276-page Leader's Guide, 10 HD downloadable films for each age-group (5-8s and 8-11s), Activity Sheets for every session, 11 new songs, a powerpoint presentation and a specially designed version of the Steps To Freedom In Christ for children called FreedomTrail. To run the Church Edition, you will need to purchase your Leader's Guide here, which will then give you 25% off your access to the online material, which you purchase here.
The Family Edition is an online-only version of the course designed to be delivered in the home, which you can purchase here.
Its arrival means that we are now able to realise our vision of providing Discipleship Courses for Every Generation, through:
The Lightbringers has been piloted in over 50 churches and we've made sure we've taken their feedback on board. Here's what those who have already seen it are saying: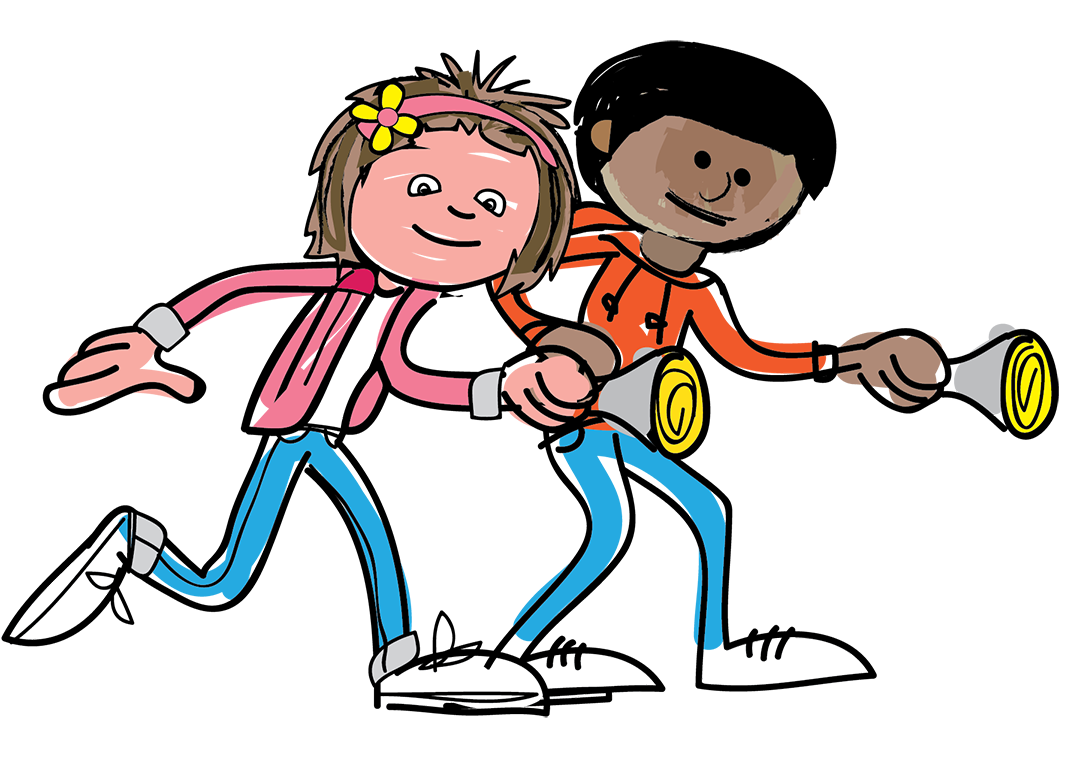 "Parents, educators, children's leaders, and pastors rejoice! There is no longer a void in quality children's curriculum that instills the essentials of identity in Christ and freedom in Christ."
"The Lightbringers is a fantastic new resource to help children know their identity in Christ and how to view the rest of the world through that lens."
"It has awesome content, is easy to follow and will fill what has been a huge gap in kids ministry up to this time."
Please join us in praying that The Lightbringers will play its part in equipping the Church to transform our nation! If you would like to find out more, head over to freedominchrist.org/lightbringers.
Links:
Purchase your Church Edition Leader's Guide here
Purchase your Online Church Edition Material here